How to assemble an electric mountain bike
Show you the video about Hotebike A6AH26 electric mountain bike the process of assemble. There are ebike frame with rear wheel, front wheel, battery, pedals, shock-absorbing suspension front fork, ebike handle bar, saddle, front light, reflectors and some ebike accessories in carton. A multi-tool was equipped with it for you easy assemble.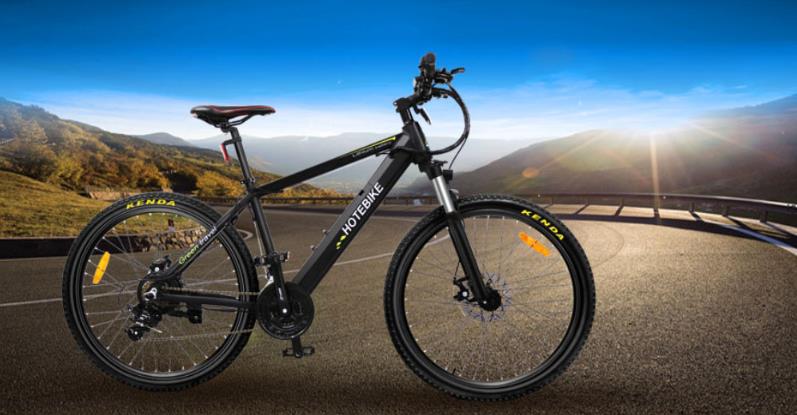 And here also have a brief text description about this assembling video. If you're interested in the electric mountain bike in video, you can connect us freely or browse other products on our website.